The New Kids On The Block made their Twitter, Instagram and Facebook accounts explode yesterday, when they posted a photo of them at Fenway with the caption "*** goosebumps ***". Many of us – if not all – started replying, "Say more, tell us more," and so they deleted the post and published another one instead.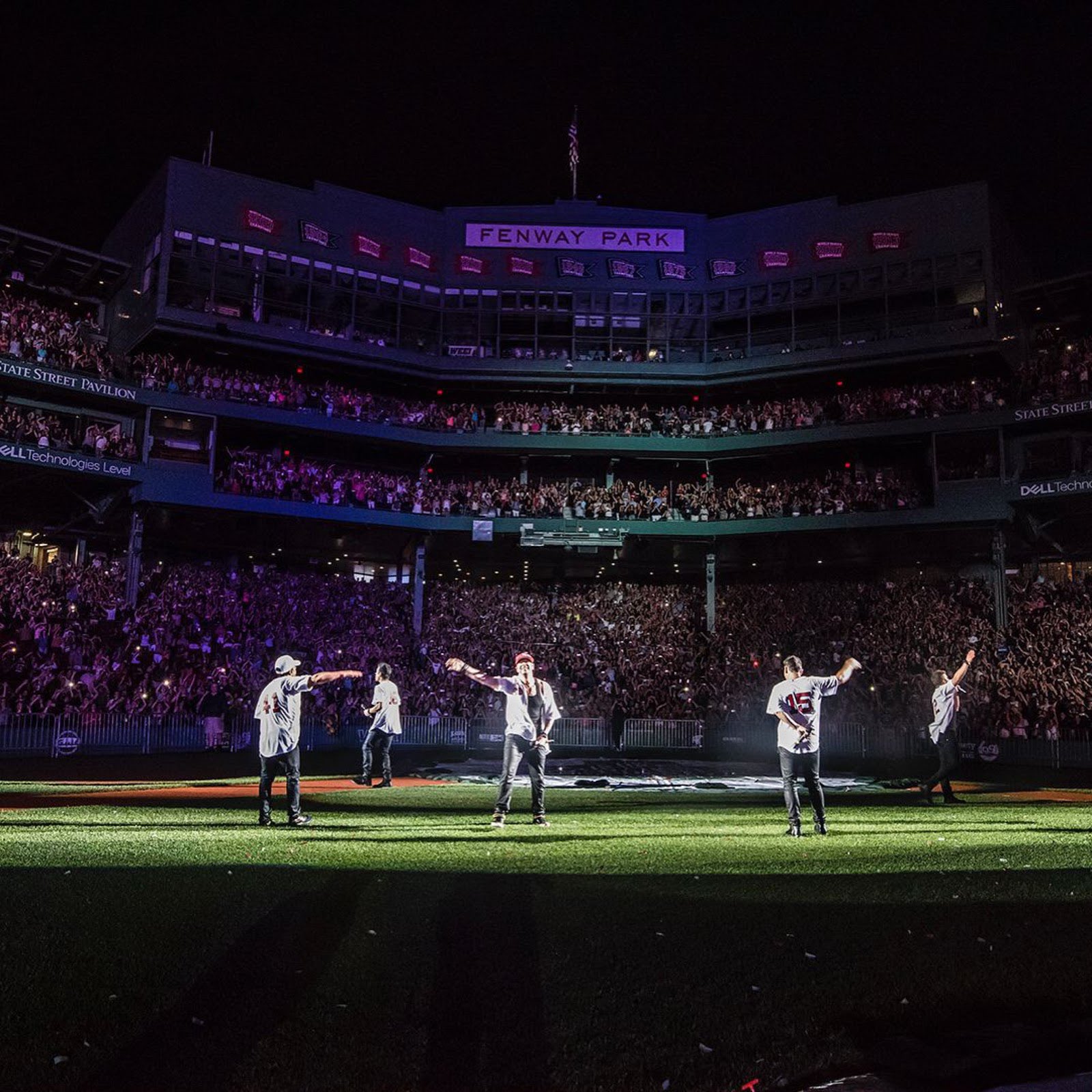 On the new new post the New Kids say,
"We see your comments and we are monitoring the status of concerts at Fenway Park daily. We are VERY hopeful that we will be able to celebrate with all of you this summer at Fenway Park. Stay tuned, we will update you here as soon as we have any updates. #NKOTBOSTON"

Twitter / Instagram / Facebook, April 12, 2021
Information for Travellers
If you've got concerns regarding domestic traveling, check out what the CDC informs. The CDC Website has everything you need to know and it's extremely easy to navigate.
If you're travelling from outside the US, you'll need to check:
your country's restrictions – of course -, and,
the following CDC measures (which is what I'm showing you next)
Here's a quick example.
From the sidebar on your left, click on International Traveling During Covid-19;
Read carefully the page, and scroll down to see what do you need to do if you are not vaccinated;
Then click on COVID-19 in your destination which will take you to a world map
and you'll see the world is on fire…
Scroll down to see the list of countries (in this example, I'm going to choose Argentina)
Read carefully and scroll down to see what are the requirements "Before you travel to the United States by air"
You'll see that, basically, in my case, whether I'm vaccinated or not, before I board a flight to the United States, I need:
"to have a

negative COVID-19 test

result no more than 3 days before travel or,

documentation of recovery

from COVID-19 in the past 3 months."
And… that's it! Today I simply wanted to guide you a little bit on these resources the CDC offers, because among all the madness there are a lot of dos and don'ts that confuse us. I hope this helps.
Regarding the concert at Fenway Park, stay tuned! Rest assure the guys will give us the news as soon as they receive them.
Stay safe!