"We've been waiting for a long time, baby…" After all the teasers we've been receiving – since January! – Donnie Wahlberg dropped a final bomb on Saturday night…
Then early on Sunday Jared Paul tweeted, with the photo of a Neil Diamond's album, "Good times are coming. BH family stand by….it's gonna be SWEET!"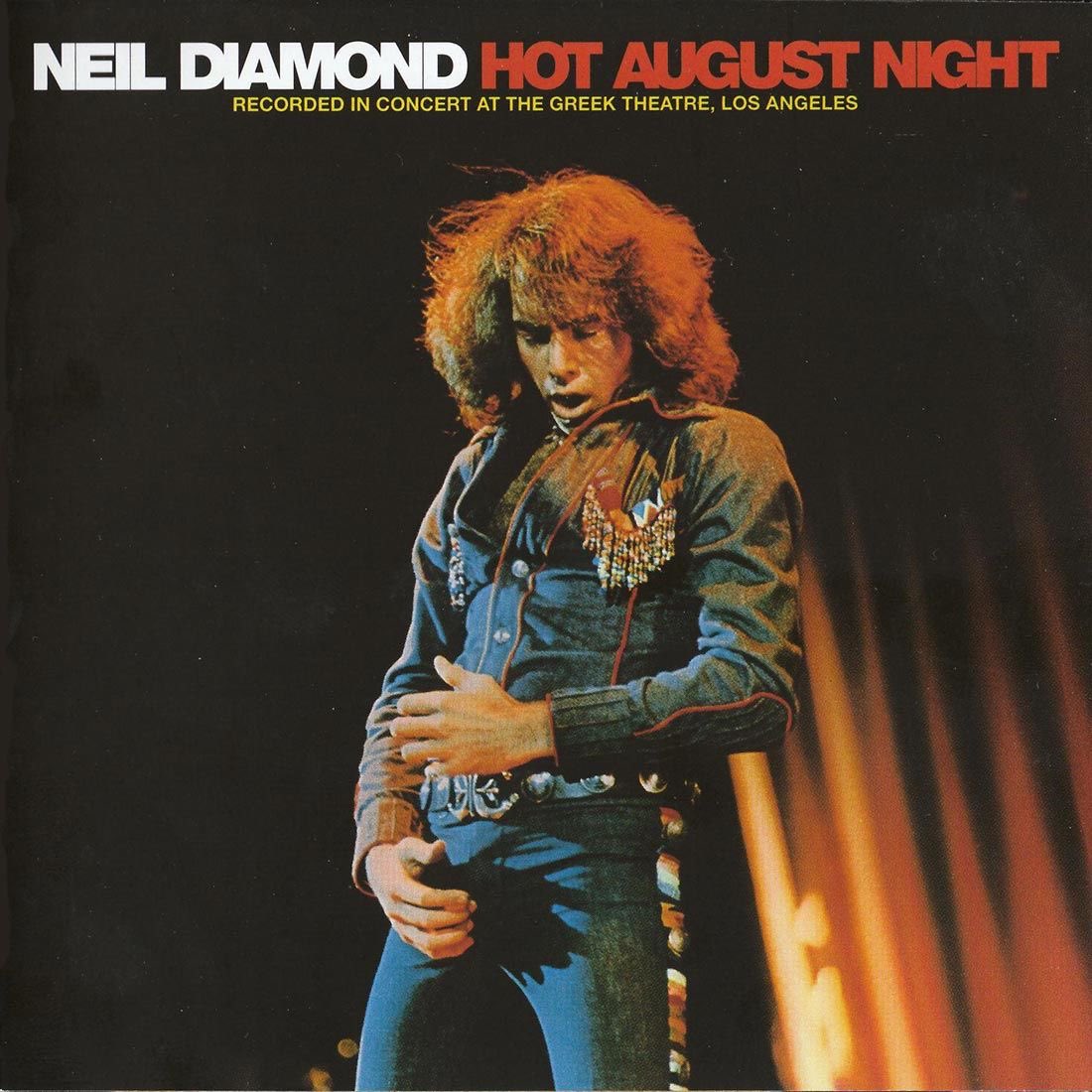 And then…, let's just say there was a tornado of mixed feelings among us. But, the wait is over!
New Date, Pre-sale and General Sale
The concert have been rescheduled for August 6. New tickets will be available tomorrow but all previous purchased tickets will be honored
Pre-sale: WEDNESDAY, 5/19, at 10 am EST. Sign up at nkotbston.ontouraccess.com to access the pre-sale.
General Sale: FRIDAY, 5/21, at 10am EST!
Why Did We Had To Wait So Long?
To Jared Paul's Tweet, Anny replied, "With a year of so much uncertainty, I think throwing out the hints isn't probably the best thing. Just let fans know what is happening so they can plan."
Jared answered to her, saying:
"That's fair… often especially these days it's not up to us when we can announce things for a variety of reasons. We're just excited to finally be able to and it have to to wait until Tuesday. Out of our hands. Be well!"

Jared Paul
One of the reasons may have been Jordan Knight's birthday; another one, and probably the most the most important, the fact that Massachusetts and Fenway Park, released important statements yesterday: Massachusetts will allow "all" businesses to open at 100% on May 29, and the state of emergency will end on June 15.
Whatever the reason, the wait is finally over! Will you be there?