This week, New Kids On The Block latest news. Plus: Fenway Park seems to be on track! Farmhouse Fixer special; Joey stories; Danny announces new season and more!
Here's what you saw and what you may have missed.
Shoutouts!
Jonathan Knight's cousin, Ty Richard, has released another song "Restart" (feat. Liv Marie). Tyler is a Toronto-based R&B/Soul singer and producer, and you can find out all about him at his website tyrichard.com.
Mac World
Joey has been quiet this week. On Wednesday he visited the MOMA (Museum of Modern Art) and shared a clip of Isa Genzken's 36-foot-tall Rose II (2007), which is breath taking. This rose is in the "Sculpture garden", such a beautiful place that Peter Reid conducted a virtual tour of it.
So! Make yourself a nice tea or cup of coffee, take a break from all the craziness and take a peek at the tour. ?
Then on Sunday he left on Twitter a: "This is crazy"… and took off. Thankfully many BHs were very creative at asking him,"care to explain?" And for once, he did. Hashtag thank you Joseph.
On Monday 29 he tweeted back to Tina, saying,
"Ya know… same old same old. The pandemic. We still all up in the woods. Few rays of light coming thru the trees but…"
(*) This section has been updated
In The Farm
On Farmhouse Fixer's Wednesday, Jonathan Knight took over NKOTB's Instagram account to share stories about the show; then at night, he took over NKOTB's Twitter account to tweet live while he was watching the episode.
(*) To see Jon's tweet (spoiler alert!) check out the next page.
Backstage of Farmhouse Fixer
Take a look at how Jon and Kristina discuss the paint color for a floor.
Jon also shared a before and after look of Monica and Rob's farm in which, he says, the team started working on a year ago.
The Wood Works And The Wrong Stuff
There's a new section at "The Wood Works;" besides the kitchen, the after darks and Danny's workouts, now we'll have "The Wrong Stuff." The first episode is a fun clip where Danny talks about the time his trash was stolen; when he introduced it on Monday, he said that, "It's the moment that inspired part of the theme song- and we got it all on camera!"
At the kitchen, Danny cooked turkey meatballs and also published a bonus episode on how to make easy tomato sauce. All the links to the videos are available in his tweet ?
Finally, regarding the event "March Madness," $22,535 were raised! The winner of the Red Sox Jersey was Carrie R.
Oh Captain, My Captain
Donnie Wahlberg spread so much love this week; he mentioned why he joined twitter, left us a beautiful quote and congratulated D-Nice for winning the NAACP (National Association for the Advancement of Colored People) award for entertainer of the year.
The Love is Real
wish ??❤️?? love is real and it is eternal and it is forever. #believe #loveeternal #BHLove

Donnie Wahlberg, March 22, 2021
Reposting a tweet by Magen Gale, who said, "Show of hands how many people joined twitter because of @NKOTB @DonnieWahlberg," Donnie posted a big emoji of him raising his hand and added,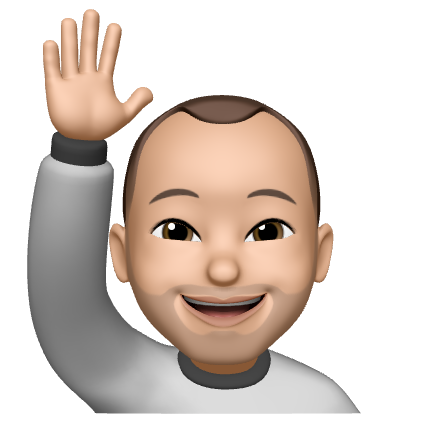 How ironic — since I joined because of you, my #Blockhead Family, and all of the #love we're able to spread worldwide. ?❤️ #SpreadLoveAndLoveWillSpread
And then…
"If love can change the world, and each of us has the power to love, then each of has the power to change the world. Just saying.."

— Donnie Wahlberg, March 26, 2021
He Also Talked About Sports…
Adam Kauffman (iHeartRadio), made a poll on Twitter for #Patriots fans; he asked, "Right now, who would you choose as your starting quarterback? Forget the contracts. Just the player." To which Donnie replied:
The results of the poll, by the way, didn't quiet coincide with Donnie's opinion. The majority of 74,6% chose Jimmy Garoppolo over Cam Newton.
Block Party
First we had an easy one…
But the biggest Block Party exploded on Sunday night when Donnie posted a series of stories asking us to #Believe that the New Kids On The Block are going to perform at Fenway Park, as planned, on July 16.
So…, that's a wrap! It was a quiet week overall but it ended up with a bang!
And hey! Don't forget to…