Tag:
Pink Laces
Pink Laces is a band born in Chicago (IL) during the quarantine, formed by Elijah Wahlberg (Donnie Wahlberg's son) and his friends.
In 2020, Pink Laces released their first EP, one official video for "LOVE:MAYHEM", and an official lyric video for "Mr. Zero Gravity ft. Spencer Sotelo." On July 23, 2021, the band released a new song "Paradigm" also with an official video.
Pink Laces on Social Media
Pink Laces on Twitter: @PinkLacesMusic
Pink Laces on Instagram: @PinkLacesMusic
Pink Laces on Facebook: @PinkLacesMusic
Pink Laces' YouTube Official Channel: YouTube/PinkLaces
Pink Laces' Official Website: PinkLaces.net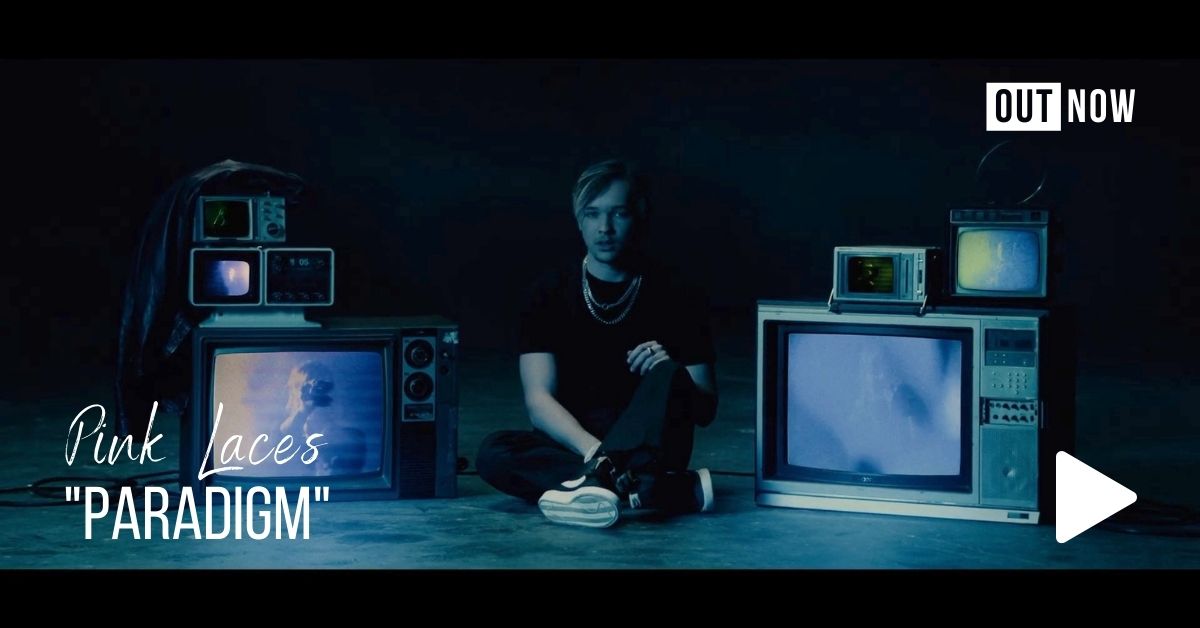 Pink Laces Latest News
Donnie Wahlberg visited Shaquille O'Neal's new podcast, to talk about his son Elijah's new song "Paradigm" and much more.
Elijah Wahlberg, son of NKOTB's Donnie Wahlberg, is back with his band "Pink Laces" with a new song and official video: "Paradigm".
Elijah Wahlberg has a new band… and a debut EP! Listen to "Shelf Life! on the streaming service of your choice.