Adam Ray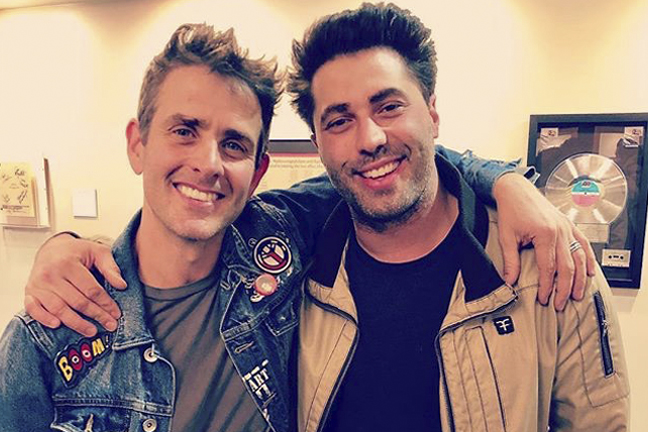 Adam Ray (actor and comedian based in LA) is one Joey McIntyre's closest friends. Joey usually appears on Adam's podcast.
Joey has two of his favorite people on The Move this week: Santa Claus and Adam Ray!
Adam Ray and Josh Wolf, talk to Joey McIntyre about Patriots, Brady, New Kids on The Block at the Super Bowl & Joey's new show "Return of the Mac."
Joey McIntyre stopped by ALN to talk crazy fan stories, Miley Cyrus, & sing a Boys II Men duet with Adam.