The 14th week of 2021 was the funniest we had so far at the blog; through Sunday 4 to Monday 5, BHs created hilarious clips using the Face App and we laughed, made new friends and some of us even considered giving our dirtiest secrets to the app only to be able to remix a New Kid. So to those who made the videos, we thank you for your sacrifice ??.
But now… Now, how are we going to top that!?
Oh well, something will come up! In the meantime, here's what you saw and what you may have missed in the life of the New Kids On The Block… and us!
Post In This Edition
Remix a New Kid! Using the Face App and still celebrating NKOTB's "10" anniversary, BHs created hilarious clips remixing the New Kids On The Block.
Mac World
Tuesday was filled with excitement when Joey and Griffin showed up on Instagram Stories saying they were going to be on ET that night. Country Comfort is among the Top Ten on Netflix, and the LA Times have included it among six old-fashioned comedies to watch.
Farmhouse Fixer
Once again, Jon tweeted as he was watching Farmhouse Fixer's episode, but this time he did it from his own account. Check out the tweets!
Misc
Luke Bryan Has The Right Stuff
Luke Bryan, American country music and song writer, danced and sang along NKOTB's "The Right Stuff" on the set of ABC's American Idol, where, you know, he's a judge! Katy Perry shared the clip on Twitter and Donnie retweeted it with a few insights.
Donnie wrote, "???? Hip thrust needs work. The rest was spot on. He's "going to Hollywood". ??"
Then Luke said, "Oh come on @AmericanIdol, why you gotta go and air this?", and Donnie replied, "Because it was awe-some. (except for the hip thrust)."
Boy banders Love and Harmony: Donnie Wahlberg and Shawn Stockman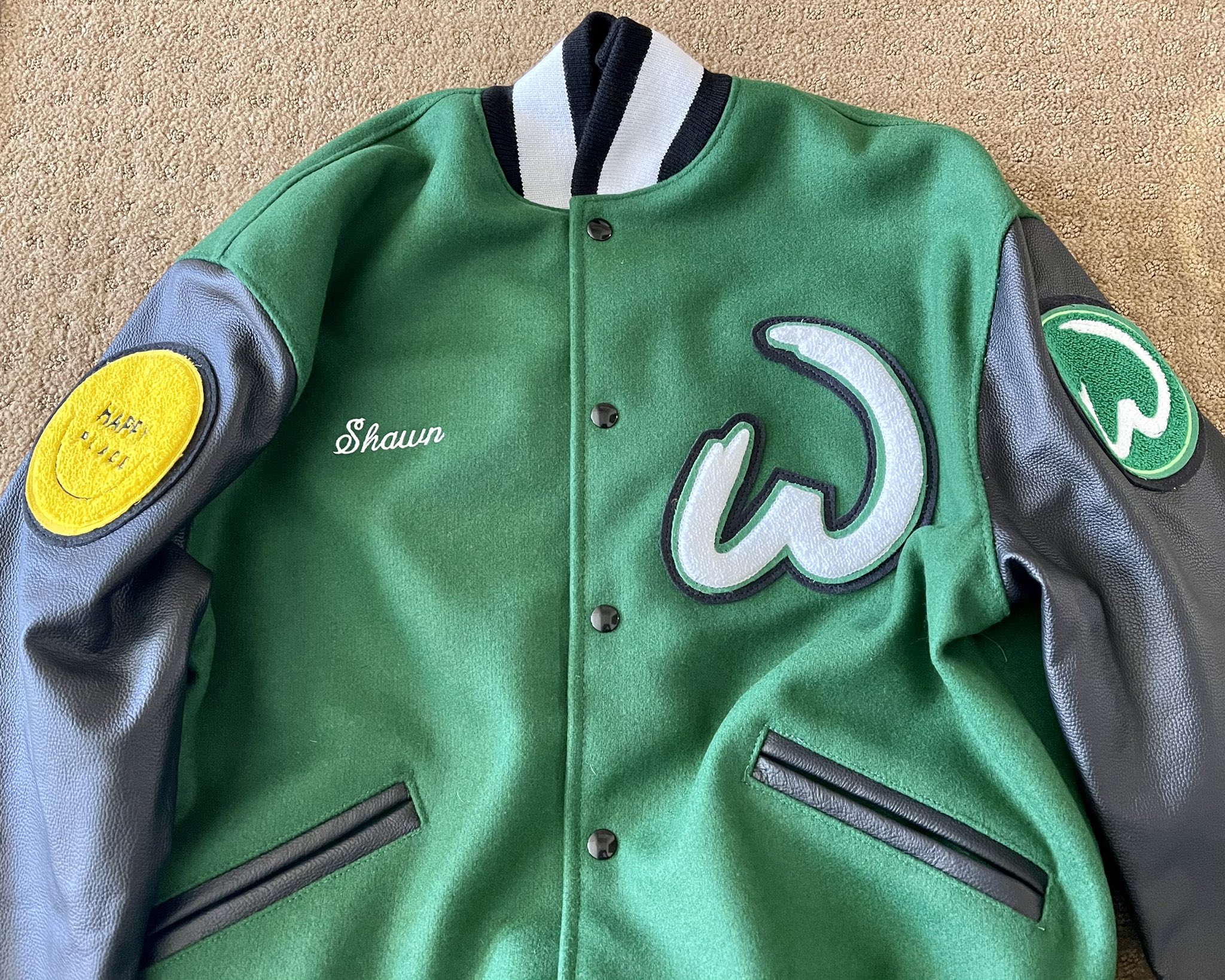 Donnie sent Shawn (Boyz II Men) the coolest personalised Wahlburgers' jacket with his name embroidered on the front. Shawn shared the gift on Twitter and on his IG Stories, and Donnie replied with a: "Love you back! (thank you for the wine – posting asap. #harmony)"
In case you're wondering about the "harmony" hashtag, it wasn't about Donnie praising Boyz II Men voices but their wines; that's right! Nathan, Shawn and Wanya released the news on February, 2020.
"Ten" 8th Anniversary
Allow me to say, this my favourite album so far. The New Kids On The Block celebrated the 8th anniversary of its release asking us to tell them what our favourite song is. Donnie said,
"Don't know my favorite (probably Remix) but the bonus tracks needs to be released on all stream platforms for the Blockhead Family! LETS GO!"

Donnie Wahlberg, April 2, 2021
The Wood Works
This week, Danny announced the ending of the first season of "The Wood Works;" on its latest episode (S1. E. 22), he shared two bread recipes: Banana Bread (one of his mom's favourites) and Irish Brown Bread (one his favourites).
Bonus Episode: A Morning at SolBox
Priceless! For the first time, Danny took us inside SolBox (Miami) to see him working out while he gave us some fitness tips
Block Party!
Having fun on social media with the New Kids On The Block… Who would want to miss it? On Monday NKOTB asked, "Do you remember the first time that you rocked with the New Kids on the Block?"
For me that would be June 2012, but I had met Jordan and Joe in 1999 and rocked with them too…
On Tuesday they shared a clip from the Boys In The Band backstage video… Do you wanna watch the full version? Of course you do!
And… Happy Easter!
On the blog we spent Sunday remixing New Kids, but Donnie and Joey took a moment to share with us their wishes.
And that's what happened! Have an awesome week and don't ever forget to…